The Best of 2020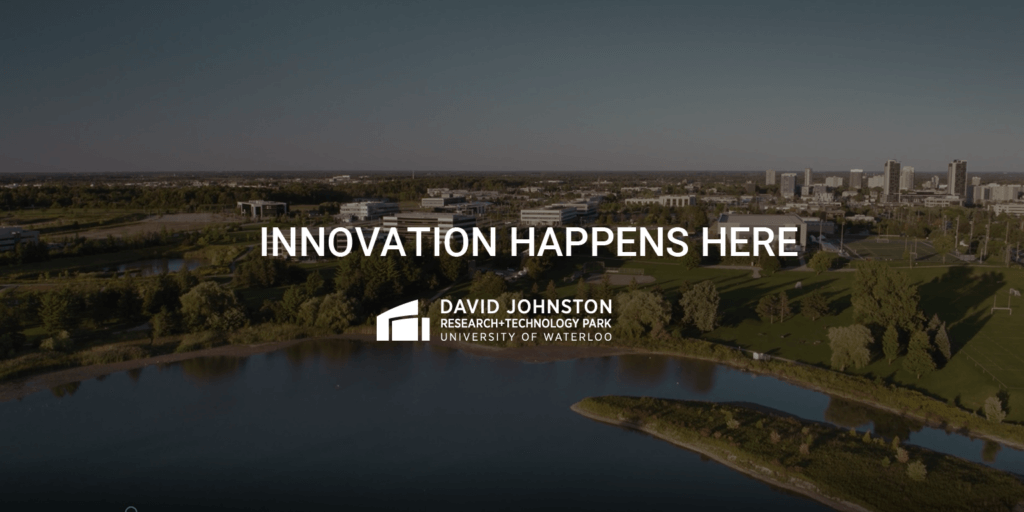 Needless to say, 2020 was a difficult year. We don't need to say more on that, do we?
That said, in spite of it all, we covered a lot of great stories last year and we wanted take a look back at some of the stories we're most proud of. R+T Park Manager, Mike Pereira, sat down with our writer Alex Kinsella to talk about our favourite stories from 2020.
Mike's Favourites
Alex's Favourites
Your Favourites
We also dug into the data and looked at the stories that readers liked the most. Here, in order of publication date, are 2020's most popular R+T Park stories!