Waterloo shines in new global subject rankings
Computer Science remains the top-rated Waterloo program internationally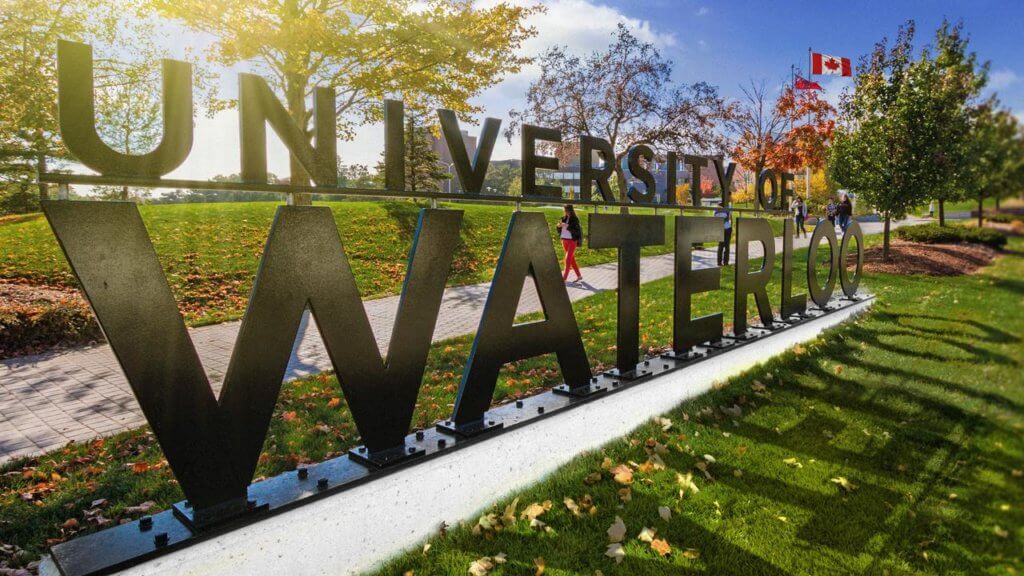 This post was originally published on the University of Waterloo's main page.
The University of Waterloo has been named one of the world's top universities for the study of several subjects, according to the latest edition of the Quacquarelli Symonds (QS) worldwide university subject rankings, released on Wednesday, March 3rd.
Waterloo is ranked in the top 100 for the broad faculty areas of Engineering & Technology (38th) and Natural Sciences (79th).
Computer Science (CS) remains Waterloo's top-rated subject internationally, coming in at 23 among the world's top 1,100 universities. Mathematics (35th), Electrical and Electronic Engineering (48th) and 12 other programs join CS in the top 100 this year, an increase of three subjects from the 2020 QS rankings. Waterloo's new entrants to the top 100 are Anatomy & Physiology and Architecture & Built Environment.
"I am delighted to see so many of our programs have been top-rated in these subject rankings," said Feridun Hamdullahpur, president and vice-chancellor of the University of Waterloo. "These rankings are a testament to the excellence of our teaching and academic experiences—and our ability to connect those experiences with the world's most significant challenges."
Domestically, Waterloo is ranked in the top five universities for 15 subjects, with Computer Science being Waterloo's top-ranked program in Canada at second.
Other subjects where Waterloo placed among the top five Canadian institutions are:
Architecture & Built Environment (4th)
Chemical Engineering (4th)
Civil Engineering (4th)
Development Studies (4th)
Electrical & Electronic Engineering (3rd)
Environmental Sciences (4th)
Geography (5th)
Hospitality & Leisure Management (3rd)
Materials Science (4th)
Mathematics (3rd)
Mechanical Engineering (4th)
Physics & Astronomy (4th)
Psychology (4th)
Statistics & Operational Research (5th)
QS, the world's largest international higher education network, ranks the world's top universities on 51 subjects based on factors such as academic reputation, employer reputation, citations per faculty, student-to-faculty ratio, the proportion of international faculty and proportion of international students. The rankings provide a comparative analysis on the performance of 14,435 individual university programs, taken by students at 1,453 universities, found in 86 locations across the world, in 51 academic disciplines and five broad faculty Areas.
Overall university rankings from QS are expected in the fall.