R+T Parktoberfest raises nearly $4000 for charity
First event of it's kind in R+T Park brought community together in support of the OpenText's Light the Night fundraiser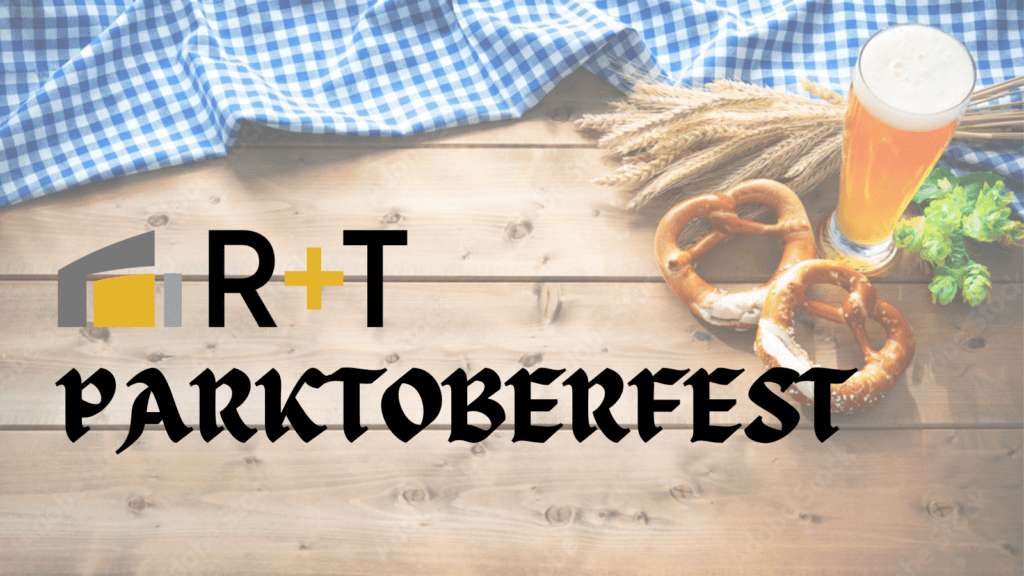 Our first ever Oktoberfest event was a huge success, bringing together more than 100 people in the R+T Park community and raising $1,940 for the Leukemia & Lymphoma Society of Canada.
The event featured an amazing Oktoberfest menu from Bella Vista Cafe, tasty brews from Block Three Brewing, doughnuts from Lady Glaze, and all the accordion we could handle!! And the best part? It was all for a great cause! A simple donation to OpenText's Light the Night fundraising for the Leukemia & Lymphoma Society of Canada granted access to the Biergartens and a meal from Bella Cafe!
As an added bonus, OpenText is providing a fundraising match to boost the impact, raising the total donation to the charity to $3,880!
Why does it matter?
Blood cancers strike anyone, at any age, without warning. By supporting this event, you're supporting life-enhancing research and programs for all 137 types of blood cancers.
Missed out on the event? You can still donate here!
This event was generously sponsored by:
Here are some photos from the day!