Community, Generosity, & Responding to COVID-19
I'd like to share a story about our community, generosity, how Waterloo is responding to #COVID19, and why you should never turn someone down if they offer you lunch.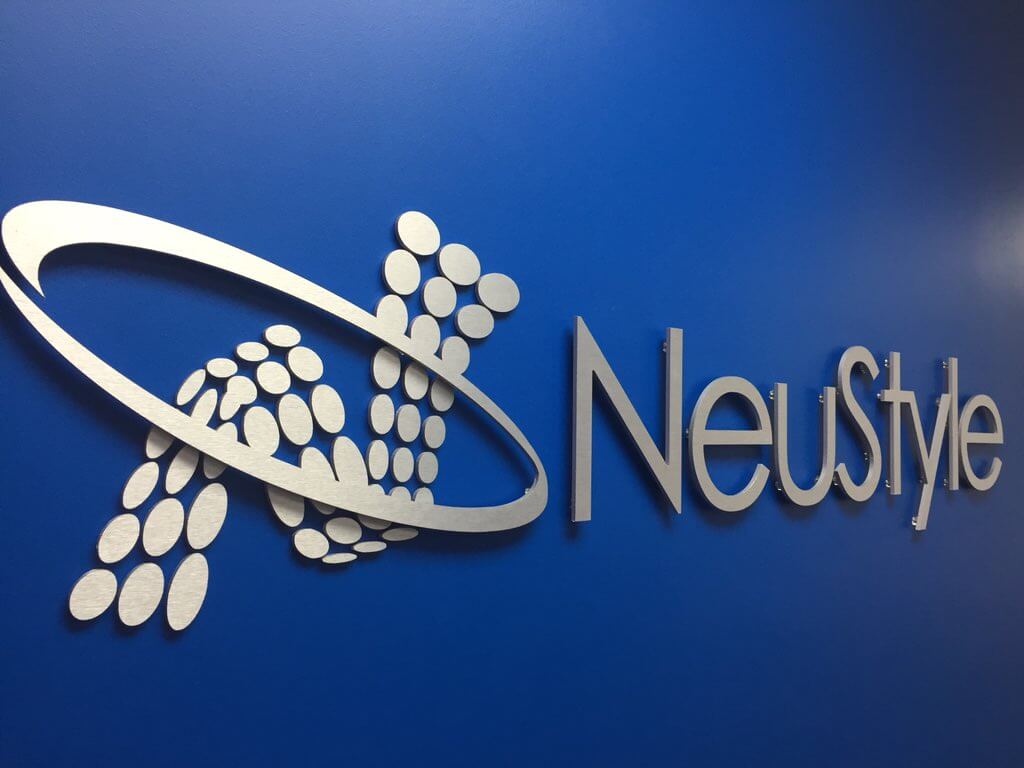 About six weeks ago, Rick Baker, CEO at NeuStyle Software, invited me to join him for a lunch event with the Centre for Family Business. Mark Weber from the University of Waterloo's Conrad School of Business was speaking about hard conversations in family business.
I didn't know much about CFFB, but NeuStyle is R+T Park's newest tenant and I was keen to get to know Rick and his business better. It was a great event: Mark's talk was fantastic, the meal was great, and I had the chance to learn about a number of family businesses in our community. One of those was a business called Systems Plus, based in Baden. They manufacture and supply sampling and testing equipment, such as bottles and containers for scientific samples. I left the event looking forward to learning more about CFFB and the Region's community of family-owned businesses.
That seems like a long time ago. Flash forward only few weeks and the COVID-19 pandemic had changed everything. Waterloo immediately rose to the challenge, with many of the Region's innovative tech companies jumping in to help, even pivoting their entire businesses to support the response. AC Grad InkSmith, shifted production from educational technology to 3D printing protective face shields in a matter of days; Trusscore CEO Dave Caputo (formerly Pixstream and Sandvine) shifted his company to making a barriers treated with an anti-microbial agent to separate patients in hospitals. There are many stories like this.
Last week, Zach Weston at the Waterloo-Wellington Local Health Integration Network reached out to me for some support. A local restaurant supply company called SoCold had stepped up with a substantial donation of disinfectant. But there was one problem – the disinfectant needed to be diluted into spray bottles before it could be used by healthcare providers. The bottles are in short supply and they were having trouble finding a source.

Lucky I had lunch with Rick. I contacted him immediately, and he quickly connected me to Sheila & Gary Ruttan at Systems Plus. The Systems Plus team jumped into action, quickly assessing the situation, and arranging to donate 700 bottles to dilute the disinfectant.
Thanks to the quick action and community spirit of these amazing people, Waterloo is getting a fresh batch of high quality disinfectant out to healthcare providers that desperately need everything they can get.
So, if you're feeling like people don't care, if you're struggling to find the good stories to help get you through this, or if you just want to know which way to direct some gratitude, just know that this is a community of barn raisers that steps up when the community is in need.
I'm extending my thanks to the teams at SoCold, Systems Plus, the WWLHIN, and others who are stepping up to respond to this crisis. And also to Rick Baker for inviting me to lunch – I had no idea it would turn out to be such an important one!
Mike Pereira
Manager, R+T Park
UPDATE!!