Blackberry BBM app downloads for iPhone and Android top 10 million on first day, company says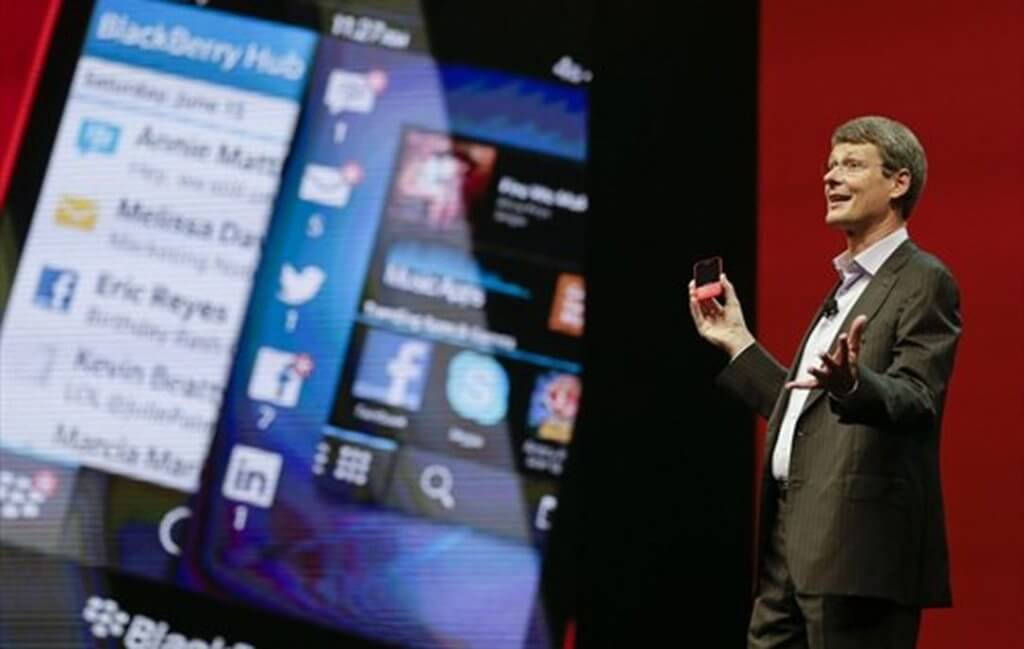 WATERLOO — There were more than 10 million downloads of the Blackberry BBM app for iPhone and Android devices in the first 24 hours it was available, the Waterloo-based company says.
It's the top Apple App Store free download in more than 75 countries, including the U.S., Canada and the U.K., according to an official company blog.
"We have also seen overwhelmingly positive reviews on Google Play and the App Store," said Andrew Bocking, at http://blogs.blackberry.com/2013/10/bbm-24-hours-later/.
"In fact, BBM has earned 60,000 five-star reviews on Google Play from about 87,000 reviews."
The BBM app for smart phones other than Blackberry became available Monday afternoon.
Read the full story here