Accelerator Centre launches COVID-19 Support and Recovery Program Through AC JumpStart
The Accelerator Centre announced today that selected southern Ontario-based companies working on COVID-19 solutions will soon receive $30,000 in seed funding and $10,000 in-kind business supports to accelerate the launch of products and services via the Accelerator Centre's dedicated COVID-19 Support and Recovery Cohort of its AC JumpStart program.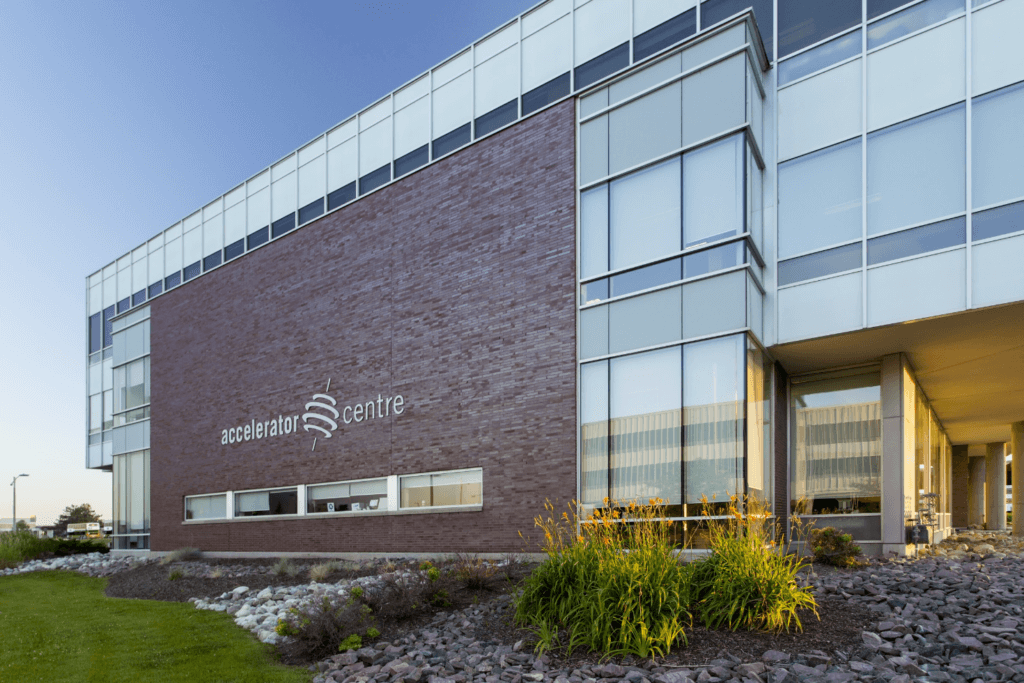 ‍Ranked as Canada's top private business accelerator, the AC stated that the specialized cohort is open to companies, entrepreneurs and researchers that are actively working on COVID-19 support and recovery solutions. AC JumpStart is funded by the Federal Economic Development Agency for Southern Ontario (FedDev Ontario) and is delivered in partnership with Conestoga College, the University of Guelph, the University of Waterloo, and Wilfrid Laurier University.
‍"The AC JumpStart program has been an essential source of capital for 277 startups in southern Ontario since 2015. We are incredibly thankful to have a partnership with FedDev Ontario to help accelerate the health and economic recovery of the province. We're ready to drive innovative business growth to not only support Ontario's recovery during this time, but to also enable economic expansion following the pandemic," says Accelerator Centre CEO Dr. Paul Salvini.
Over a 10-month period, Ontario's COVID-19 Support and Recovery Cohort participants will receive 60 hours of remote one-to-one mentorship with business leaders in areas such as intellectual property strategy, manufacturing and supply chain management, marketing, human resources, finance, sales, and more. The program also assists companies with access to market research and connections to investors.  
‍Applications are encouraged from a wide range of sectors including automation, distance education, food supply, labour force retraining, medical technologies, personal protective equipment, public health, and remote work solutions.
‍"The list is not exhaustive," says Salvini. "If you have a product or solution to help navigate or enhance life during or after the pandemic, we want to hear from you. A lot of companies are finding themselves doing a pandemic pivot right now, and they are encouraged to apply as well. There's so much innovation happening in Ontario already, but building businesses and launching products takes time. Our job at the Accelerator Centre is to help get you there faster."
‍Applications open today, Tuesday, April 21, 2020, and close Tuesday, April 28, 2020, at 11:59pm.