Accelerator Centre helps high-tech firms soar higher, sooner
The mission at Waterloo's Accelerator Centre is really quite simple: take in high-tech companies with the potential to become world class, nurture and mentor them, then watch them fly away.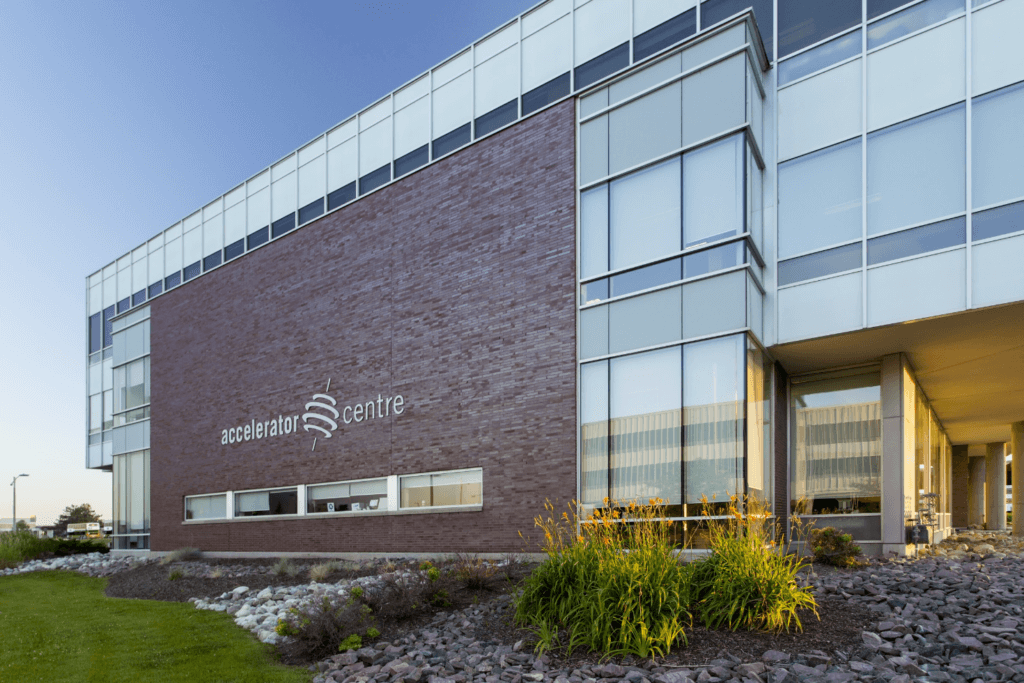 "The businesses we accept into the Accelerator Program are already off the ground. What we do here is get them up to full throttle so they can soar into the clouds," says Tim Ellis, the Accelerator Centre's CEO.