View from the 'Loo: It's about the soil not the building'
It's always good to hear about a new building for startups in Waterloo Region.
It's even better to hear that the people planning the building have an appreciation for the soil beneath it.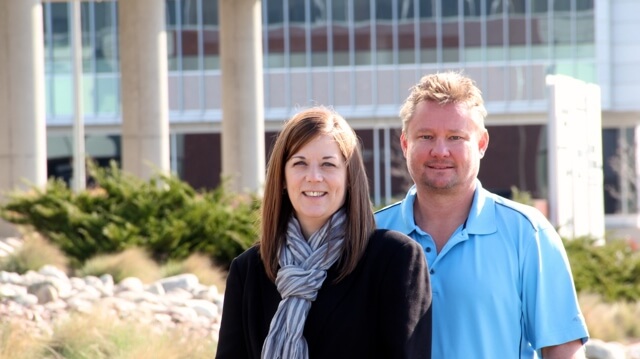 That's certainly the case with the next big project to break ground in Waterloo's David Johnston Research + Technology Park: the International Business Centre, a 110,000-square-foot facility for startups and companies from abroad, set to open in 2015.
"The big issue here is not about a building," said Adrian Conrad, president of Cora Developments, which will start construction on the new centre this year. "It's about growing the tech community in the Region of Waterloo, and what we can do to foster that."
Conrad knows what everyone familiar with the business culture of Waterloo Region knows – that it is built on a foundation of co-operation, collaboration and collective action; the "barn-raising" ethos that Governor General David Johnston so often cited in speeches when he was president of the University of Waterloo.